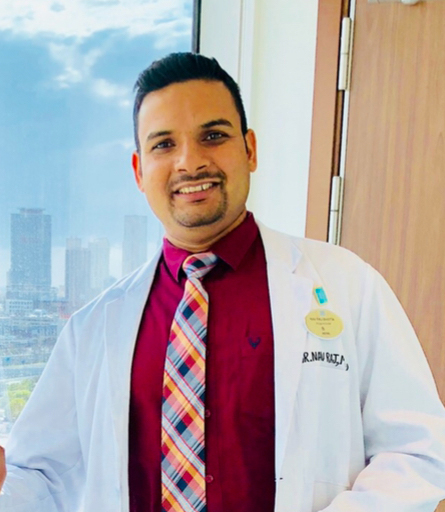 Dr. Nav Raj Bhatta, BNYS, MD(Acu)
Naturopathy-Yoga & Acupuncture Physician
Dr. Nav Raj is a Medical Graduate in Yoga & Naturopathy from Rajiv Gandhi University of Health Sciences, Bangalore, Masters in Acupuncture from Medicina Alternativa International University, Colombo. Profoundly talented and resourceful Healthcare Professional, Over 10 years of experience within Yoga, & Naturopathic Sciences. He has been travelling across the world & transforming people over 45 nationalities towards health and wellness with renowned Wellness Company "Steiner Leisure Ltd," Florida, USA. He has a wide experience of Working with RCCL cruise line (Oasis of the seas), NCL cruise Line (Breakaway/ Bliss), Cunard cruise line (Queen Elizabeth) and P&O Cruise line(Ventura).
Dr Bhatta has a strong foundation of spirituality. He was in Gurukula System of education for 4 years in his early age at Himalayan Kingdom Nepal where he learned Vedanta, Yoga, Reiki & Meditation practices.
Being expert in both Medical and Yogic sciences he treats many physical & psychosomatic ailments with great results by Integrating Yoga and Natural therapies like Acupuncture, Reiki, Exercise therapy, Dietetics- Nutritional Therapy and Hydrotherapy. In recognition of his skills and expertise now he will be available in USA shortly.
Guest from Different Nationality all over the world travel to meet Dr. Bhatta to get his magical healing touch. Dr Nav Raj Bhatta is committed to provide his best use of quality services and give a best of possible health care results. His vision is to provide safe, effective and holistic healthcare, Dr. Bhatta equally focuses on the diseases as well as enhancing quality of life.
Seats are limited. Please call now and reserve your space to enroll with Dr. Bhatta's Wellness Seminar.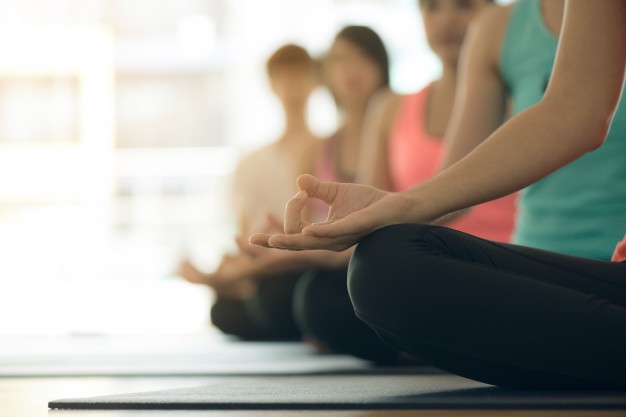 Yoga & regular Exercises:
Yoga is a perfect tool to keep our body, mind and spirit in a Perfect harmony. We strongly recommend to perform yoga postures, Breathing Exercises and Meditation in order to achieve the highest goal. Simple exercises and effective way of doing yoga practice will be demonstrated and guided to you as a part of your wellness program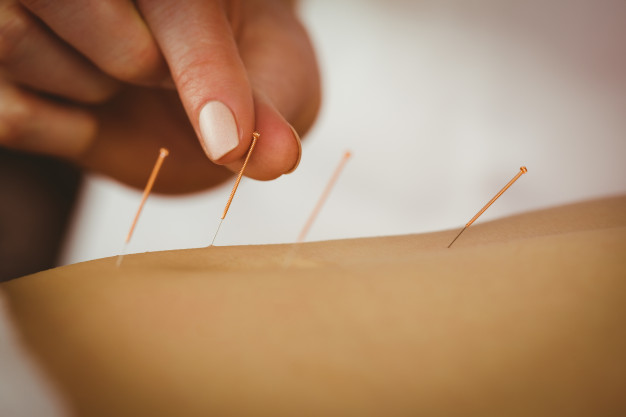 Acupuncture:
Being one of the oldest medicine in the world, It has improved millions of lives. Acu needles are painless & very fine to stimulate defence mechanism. It enhances natural immunity and heal many conditions. Acupuncture is one of the safe & most effective therapy for Pain, Stress, Digestive, Weight and Skin problem conditions.
Dr. Nav Raj Bhatta carries a highest qualification (Master Degree specialization) in Acupuncture and many years of experience and reputations with our clients. It is one of the signature treatment in your wellness package.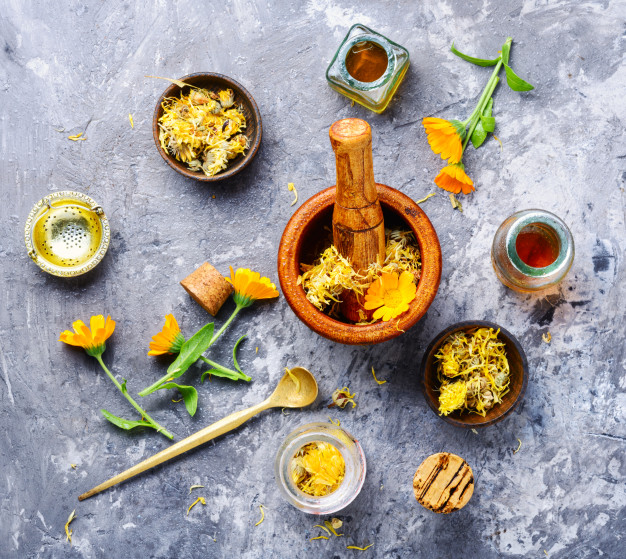 Ayurveda & Naturopathy:
India is a land of medicinal herbs, Same as Acupuncture, Ayurveda is also one the ancient traditional medicine of world. Ancient time People used to achieve health simply by following Ayurveda herbs and using Natural therapies like water, mud, air, sun and fasting. When Morden medicine evolved we have found quick relief from symptom but not the cure. After a long Now we have realized that the only possibility of cure is by Returning to Nature. We promote and integrate Ayurveda and Naturopathic Medicine together to enhance your wellbeing.
Proper Ayurveda & Naturopathy consultation and Pulse Diagnosis will be done Prior to the treatment in order to maximize the result of the treatment. With your Body demands effective herbs will be recommended for your follow up home care by Dr. Bhatta.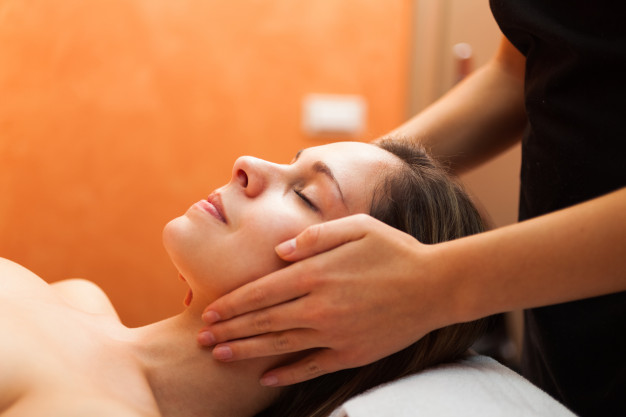 Reiki & Pranic healing:
It is a process of transferring universal healing energy through the palms of healer, Connecting the inner consciousness with universal life force helps to come out of physical as well as mental agitations. Being a Grand reiki healer, Dr. Bhatta uses this technique to have a unique experience for his guest in his wellness Program.
Tired of aches & Pain...? Do You suffer from:
Stress - Anxiety, High B.P., Diabetes, Joint pain, Headache - Migraine, Insomnia, Digestive, Cholesterol, Weight & Skin related problem ?
Do not wait any longer for your healing results, Call now and reserve your spot for your therapeutic wellness program appointments.
We wish you to have an amazing experience with our exclusive personalized wellness program. Please feel free to give your feedback and comments on our services.
We congratulate for making commitment on your wellbeing.
Thank You
- Spring into healthy living...!
"We care for you, we care for your health"
"Wellness is joy in medical term" – Dr. Bhatta